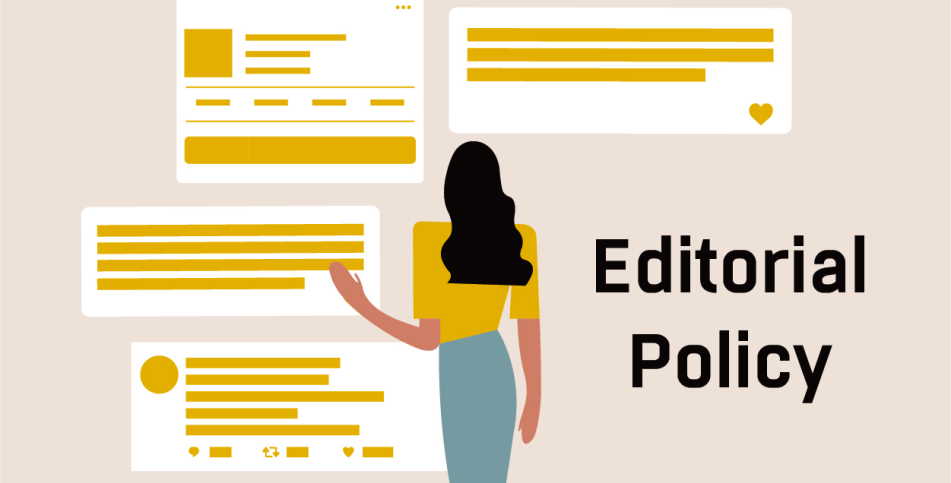 Opinions expressed on this site, as well as across our supporting social media channels & Love Letters, are the opinion of the author and never the opinion of a brand, marketing agency, or press agent.
Product reviews are written in service to our readers as an aid when making purchasing decisions in a crowded and competitive retail landscape.
There are pros and cons to every product, regardless of the manufacturer, and these are presented to our readers based on personal experiences with the product or brand. These opinions are never expressed as an attack on a brand or a product.
Affiliate Links
Affiliate links are used on DB Cooper Con and supporting social media channels to maintain content production and publication on these platforms. Most links, whenever possible, are affiliate links where DB Cooper Con receives a small commission (usually 1-10%) from the purchase of recommended products. Affiliate relationships do not impact editorial coverage and we endeavor to provide you with links to a variety of retailers whenever possible.
Press Samples
DB Cooper Con accepts product samples from brands, press agencies, and retailers, and does not charge to receive samples. Samples are accepted for a variety of reasons, including early access to product launches, minimize production costs, comprehensive shade ranges, and to try products outside of our usual preferences. In accepting product samples, DB Cooper Con does not guarantee coverage, the timing of coverage, or the opinion of coverage on any platform.
Whenever possible, unused product samples are provided to readers as giveaways and donated to local makeup artists, shelters, and charities.